ReCAST BR STAFF
Amelia Marie Hayes Pulliam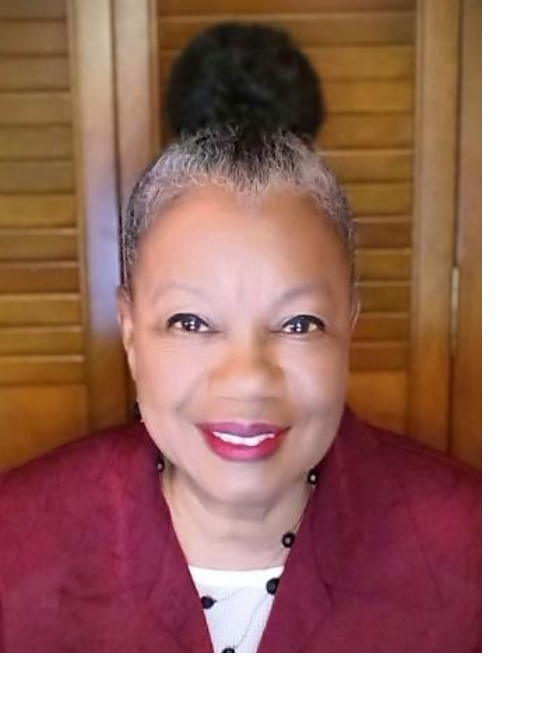 Amelia Marie Hayes Pulliam, is a retired Clinical Social Worker, who joined the ReCAST Baton Rouge Staff, as the Program Manager. Mrs. Pulliam was born and raised in Baton Rouge, LA and is a product of the Louisiana public school system. She completed her Bachelor of Arts with a Major in Sociology, and a Minor in Psychology, at Southern University A&M College. Her Master's Degree was completed at the University of Illinois, Jane Addams Graduate School of Social Work, in Chicago, Illinois with concentrations in Early Childhood Development, Child Welfare, Family Therapy and Community Organization. Her graduate Internship and career, as a Clinical Social Worker began on the federal level, at the Chicago / Westside VA Hospital.
Prior to ReCAST, her most recent post-retirement accomplishment was through the East Baton Rouge Parish School System with Exceptional Student Services in her "05" community. She was a classroom Para-Educator and Youth Advocate with middle school students, and their families, who live with the daily, and ongoing, challenges of special academic, emotional, social and community needs related to Autism, Down's syndrome, seizure disorder, learning disabilities, and physical impairments.
Over the last twenty-five, plus years, she has served in various capacities throughout her Clinical and Administrative Social Work career, as: a therapist, federal program coordinator, supervisor, team leader, grant coordinator, and State of LA Social Work Consultant. Her extensive MSW training, administrative and clinical experiences, combined with having been a trained EEOC Counselor, Licensed Insurance Agent and Workplace Benefits Representative will allow her to bring a wealth of core character qualities, "people skills," compassion, "life's skills," unique abilities, and diversity to the City of Baton Rouge / ReCAST BR Program.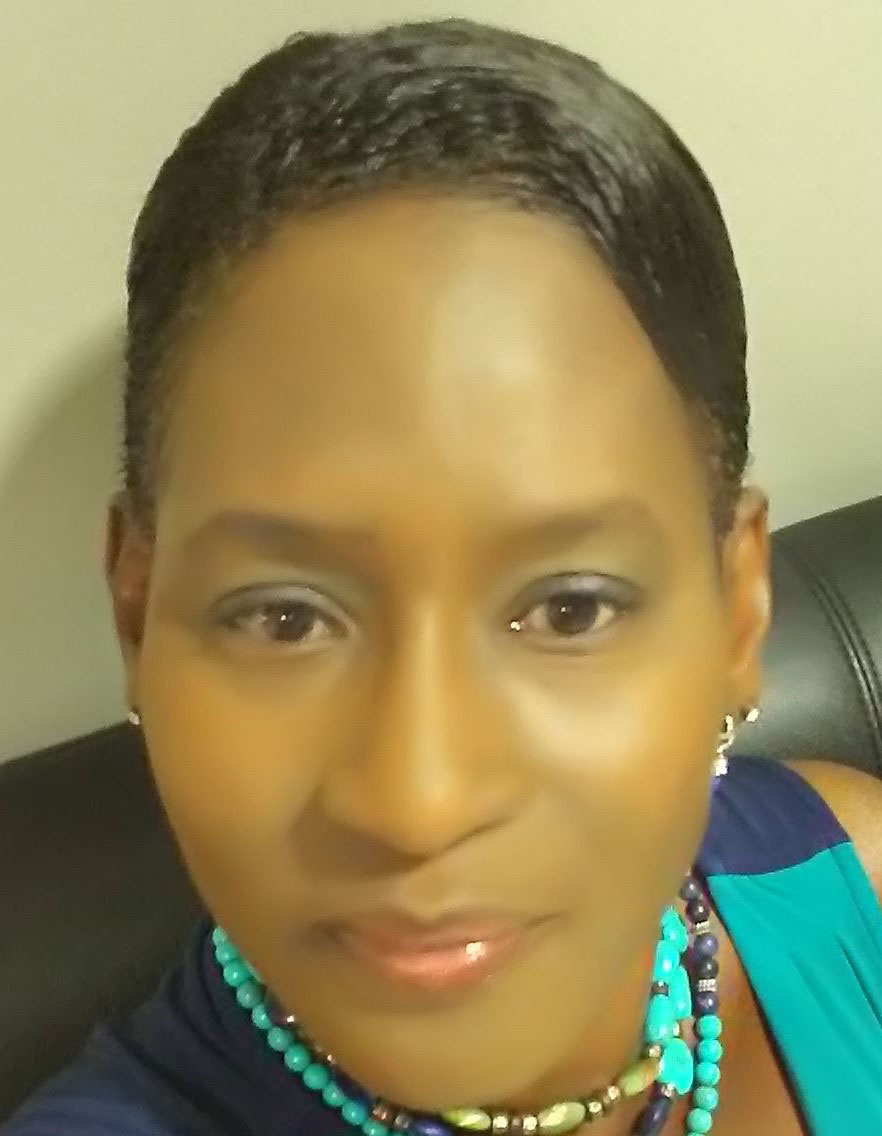 Vedette Bush-Jones
Vedette Bush-Jones serves as the Administrative Specialist for ReCAST Baton Rouge. With forty years of administrative experience – from higher education to home health, from the hospitality industry to state government, Ms. Bush-Jones has worked in a variety of environments.
As the first voice you may hear when contacting the ReCAST Baton Rouge office, her certification in Hotel/Hospitality/Event Planning from the LSU Department of Continuing Education is evident. Ms. Bush-Jones listens to understand the need of the caller, even when it's not ReCAST Baton Rouge related.
Ms. Bush-Jones understands the principle of sowing and reaping; and, gives of her time, effort and energy to her church, community, local organizations and events. According to Ms. Bush-Jones, working with ReCAST Baton Rouge and the RCBR Coalition has introduced her to even more possibilities to sow and grow while the vision of assisting others is still being written.
IN LOVING MEMORY: Joyce M. Plummer, JD (1953-2022)
As Project Director, Joyce M. Plummer envisions, conceptualizes, guides and supervises the work of the ReCAST Baton Rouge (RCBR) staff and grant processes. Dr. Plummer is responsible for RCBR compliance with all federal, state and local requirements, including working directly with service providers and city-parish personnel to insure the viability of all RCBR grant-supported endeavors.
Utilizing collaborative leadership, Dr. Plummer draws upon her more than thirty (30) years of experience as an attorney, civil and domestic mediator, former law professor and minister to facilitate the development and implementation of a community-based mental and behavioral health initiative addressing the impact of communal trauma. Through the efforts of the strong, dynamic and robust RCBR Coalition, tens of thousands of vulnerable youth and their families, law enforcement, first responders, veterans, unsheltered, elderly and other individuals have received trauma-informed training and services throughout Baton Rouge since 2017.