ReCAST BR STAFF
Joyce M. Plummer, JD
As Project Director, Joyce M. Plummer envisions, conceptualizes, guides and supervises the work of the ReCAST Baton Rouge (RCBR) staff and grant processes. Dr. Plummer is responsible for RCBR compliance with all federal, state and local requirements, including working directly with service providers and city-parish personnel to insure the viability of all RCBR grant-supported endeavors.
Utilizing collaborative leadership, Dr. Plummer draws upon her more than thirty (30) years of experience as an attorney, civil and domestic mediator, former law professor and minister to facilitate the development and implementation of a community-based mental and behavioral health initiative addressing the impact of communal trauma. Through the efforts of the strong, dynamic and robust RCBR Coalition, tens of thousands of vulnerable youth and their families, law enforcement, first responders, veterans, unsheltered, elderly and other individuals have received trauma-informed training and services throughout Baton Rouge since 2017.
Federal & State Grants Coordinator
ReCAST Baton Rouge Project Director
Office of the Mayor-President
222 Saint Louis Street, 7th Floor
Baton Rouge, LA 70802
Phone: 225-389-5398
Email: jplummer@brla.gov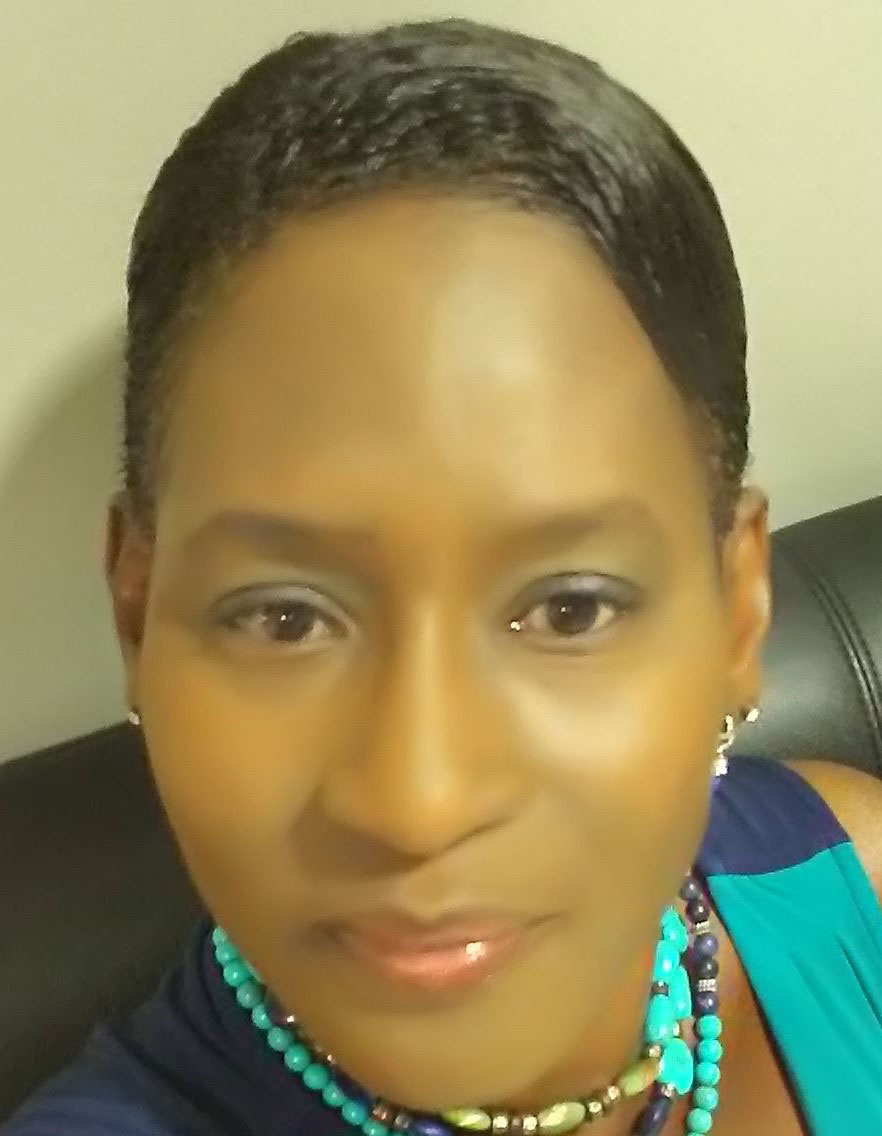 Vedette Bush-Jones
Vedette Bush-Jones serves as the Administrative Specialist for ReCAST Baton Rouge. With forty years of administrative experience – from higher education to home health, from the hospitality industry to state government, Ms. Bush-Jones has worked in a variety of environments.
As the first voice you may hear when contacting the ReCAST Baton Rouge office, her certification in Hotel/Hospitality/Event Planning from the LSU Department of Continuing Education is evident. Ms. Bush-Jones listens to understand the need of the caller, even when it's not ReCAST Baton Rouge related.
Ms. Bush-Jones understands the principle of sowing and reaping; and, gives of her time, effort and energy to her church, community, local organizations and events. According to Ms. Bush-Jones, working with ReCAST Baton Rouge and the RCBR Coalition has introduced her to even more possibilities to sow and grow while the vision of assisting others is still being written.
Administrative Specialist
ReCAST Baton Rouge Program Manager
Office of the Mayor-President
222 Saint Louis Street, 7th Floor
Baton Rouge, LA 70802
Phone: (225) 389-4847
Email: VBJONES@brla.gov